 How we're making a difference in community health
Your support can help promote equity and reduce healthcare disparities on Chicago's South Side.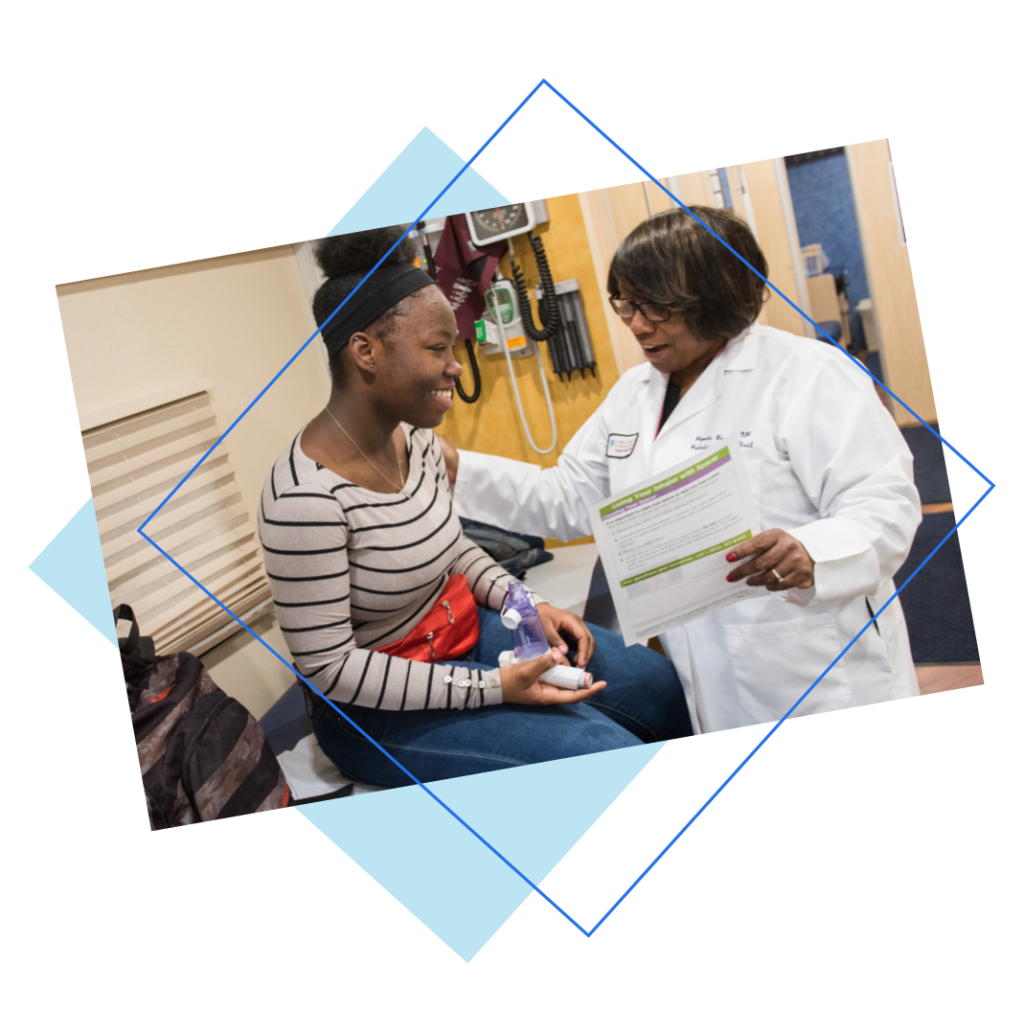 As the only academic medical center on the South Side, UChicago Medicine is committed to improving community members' health and wellness.
Chicago's South Side is a collection of vibrant, diverse, and culturally rich communities. Yet, generations of disinvestment have contributed to high rates of chronic conditions, such as asthma, diabetes, and heart disease, as well as violence.
Support holistic recovery by treating more than physical wounds in our Level 1 trauma centers
Connect residents to care and resources through a network of embedded health workers
Prepare diverse high school and college students to pursue careers in medicine
Promote healthier communities by targeting health priorities and disparities among South Side residents.

We are committed to addressing systemic racism and dedicating our resources and research toward achieving health equity and the highest standards of patient care.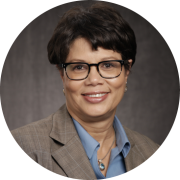 Brenda Battle, RN, BSN, MBA
Senior Vice President for Community Health Transformation and Chief Diversity, Equity, and Inclusion Officer
Together, we're making an impact
Investment in medical research benefiting the community
Community health worker visits with children with asthma
Patients and 586 families served by Violence Recovery Specialists

Your investment to support community health research and care is more important than ever
Discover other areas where you can make a difference
Contact Our Community Health Giving Expert