 How we're making a difference in prevention & wellness Together, we can promote wellness through groundbreaking science on the immune system, genetics, and the microbiome to improve human health.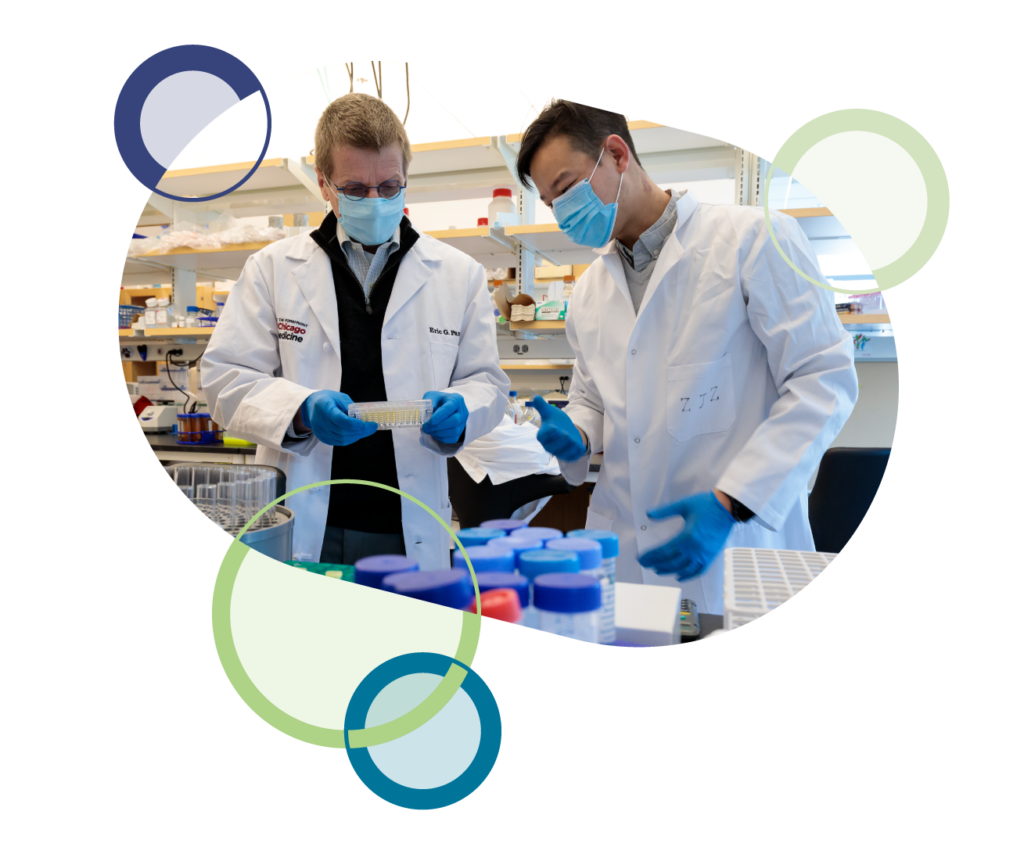 The microbiome—the collection of bacteria, viruses, and fungi that live in and on us—shapes many facets of our health.
With the establishment of the Duchossois Family Institute in 2017, we have built powerful capabilities to study and wield the microbiome's effects to improve health and well-being.
We are examining the microbiome across a range of conditions and life stages.
Our team of microbiologists, chemists, pathologists, and data experts is working to:
Determine how the microbiome causes disease
Understand the role microbes play in patient outcomes
Develop new treatments and prevention strategies
Your support is paving the way

The potential of the gut microbiome is the equivalent of an Amazon rain forest. There exists enormous untapped biological opportunity for discovery.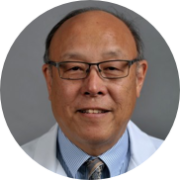 Eugene B. Chang, MD
Martin Boyer Professor of Medicine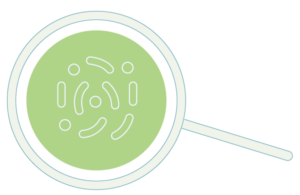 —the weight of the average person's microbiome
identified to cure malnutrition
2,000 STRAINS OF HEALTHY BACTERIA
collected to improve 
microbial health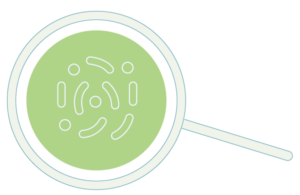 —the weight of the average person's microbiome
identified to cure malnutrition
2,000 STRAINS OF HEALTHY BACTERIA
collected to improve 
microbial health

Your investment to support prevention & wellness research and care is more important than ever
Contact our prevention & wellness giving expert