Ignite Tomorrow's Breakthroughs
From the laboratory to the bedside, philanthropy fuels discovery.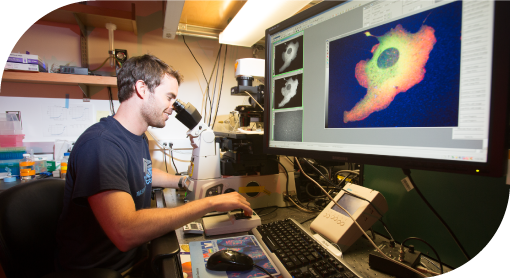 Your donations provide crucial support for our researchers and care teams to discover and advance lifesaving innovations in medicine and healthcare delivery.
Together, we're making an impact
Donors like you generously gave to our COVID-19 relief fund
The average monthly gift from our generous donors help sustain programs like the Comer Playroom
Gifts supporting scholarships helping medical students
Helping us address health inequities like our mobile medical unit

Your gift is saving lives today, and will save even more tomorrow. It's making the extraordinary a reality, every day.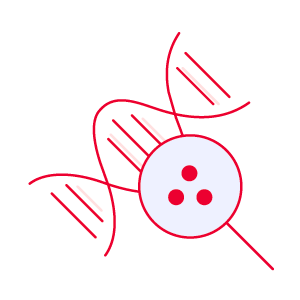 Prevent & Diagnose Diseases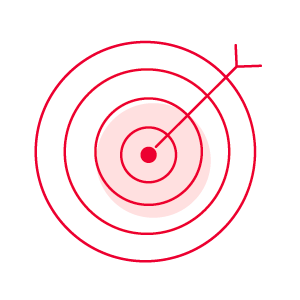 Develop better treatments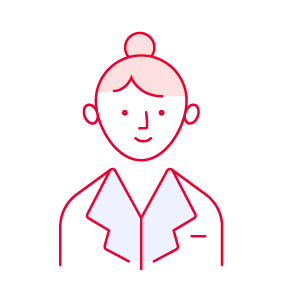 Train scientists and doctors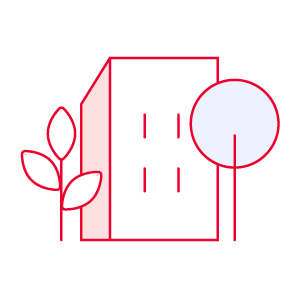 Build stronger communities
Support innovative research, patient care, and education today.