Hitting cancer's moving target
Cancer changes constantly, both on its own and in response to treatment. This dynamic nature underlies its deadliest qualities: acquired treatment resistance, metastasis, and relapse.

Adaptive Oncology—the next evolution of precision medicine—accounts for and even anticipates these changes to keep hitting cancer's moving target.
One person's cancer is unlike any other's. At UChicago, we are pursuing a range of scientific approaches to understand the evolution of individual cancers to drive personalized therapies: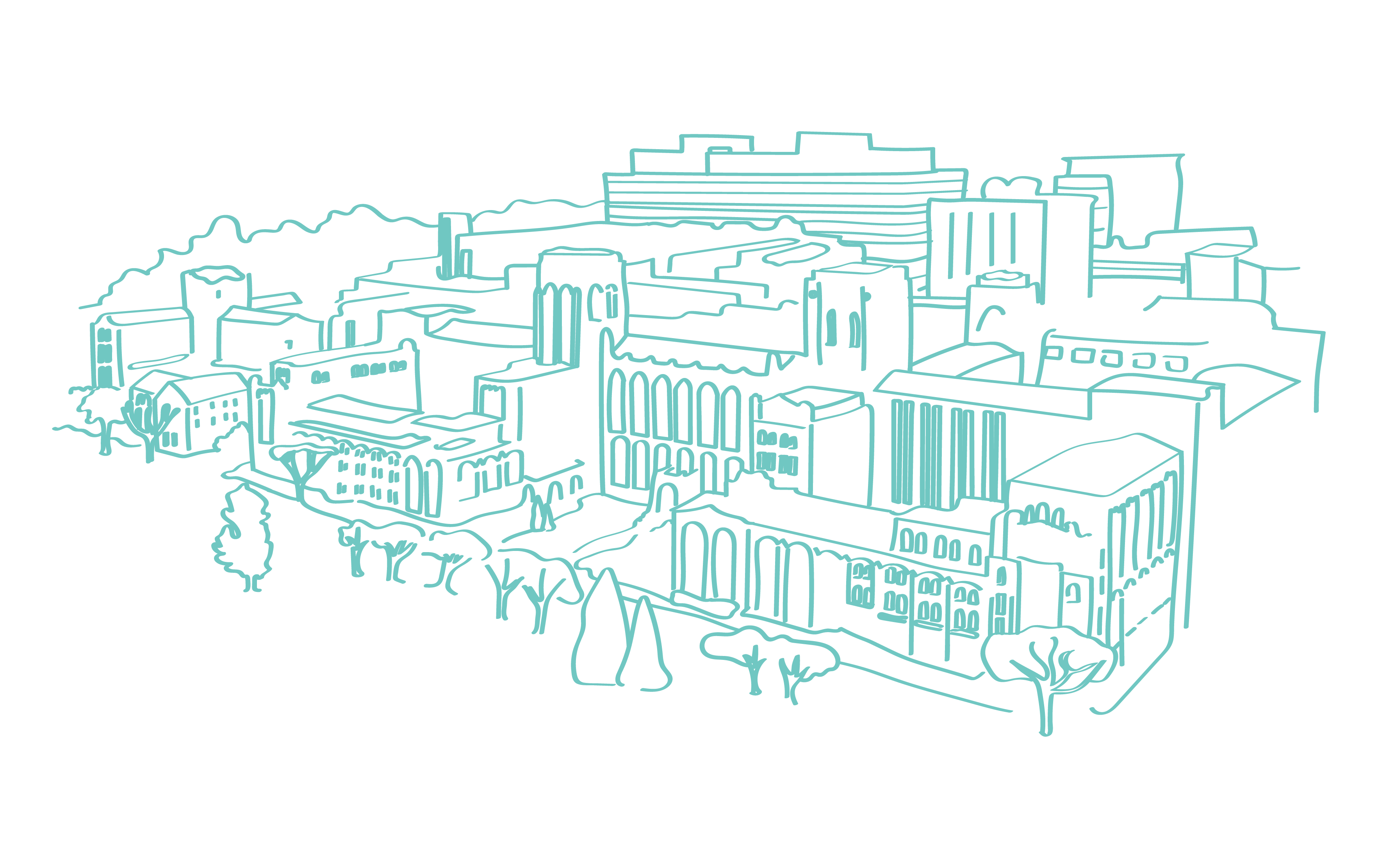 Cancer metabolomics
Led by a critical mass of scientists, UChicago's
cancer metabolomics program is revealing a better understanding of the specific molecules that feed cancers, which will open new angles for disrupting their growth.
Patient-centered monitoring
UChicago faculty are developing more sensitive tests that are also less disruptive for patients, such as simple blood tests that can monitor a solid tumor's response to treatment and innovative screening plans that use more efficient imaging methods for shorter, less expensive procedures.
Artificial intelligence (AI)
With close integration of data scientists and oncologists on campus, and world-class computational power at Argonne, UChicago is developing new AI methods to turn massive amounts of data from even a single tumor into better outcomes for the patient.
UChicago has the breadth of expertise and technologies to turn a patient's individual data into personalized therapies―developed right here.
Clinical trial targets chemotherapy-resistant cancer
Ovarian cancer patient sees rapid improvement on new drug.
To Learn More About Philanthropic Support, Contact: